Exhibition stand at the Visceral Medicine in Munich for Olympus Germany
The fair project
At Visceral Medicine 2018 in Munich, Olympus presents the latest high-end technologies in endoscopy. Three white high-gloss steals at the edge of the booth put medical devices, solutions and technologies directly in the foreground of the trade fair visitors and attract interested looks. The white high-gloss floor frames the entire booth, reflecting the precision and detail of the products in a clean booth concept.

The meeting area in the center of the booth provides a clear separation between technological medical solutions and Olympus' corporate mission statement "Making people's lives healthier, safer and more fulfilling" with a cozy warm wooden floor and comfortable seating. A pleasant atmosphere for customer and consultation meetings is created and rounded off by the integration of an LED exhibition wall. A welcome counter with coffee service is placed at the side of the aisle and a booth in the back of the stand serves as a generous storage area for information material.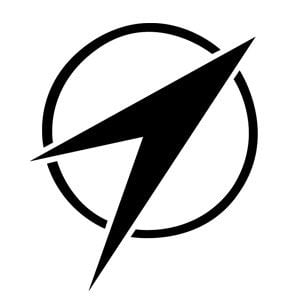 Torsten Lorenzen
Projektmanagement & Design
+49 (0) 2472 9910 - 24 torsten.lorenzen@rocketexpo.com
As the world's leading manufacturer of precision optical and digital technology, Olympus has been developing and marketing innovative medical technology, digital cameras, and solutions for science and industry since 1919. In the hands of customers, Olympus' high-tech products make people's lives healthier, safer and more fulfilling.