Exhibition stand construction Amsterdam
Individual exhibition stand according to your wishes -
WWM takes over the consulting and deals with stand concept and exhibition logistics.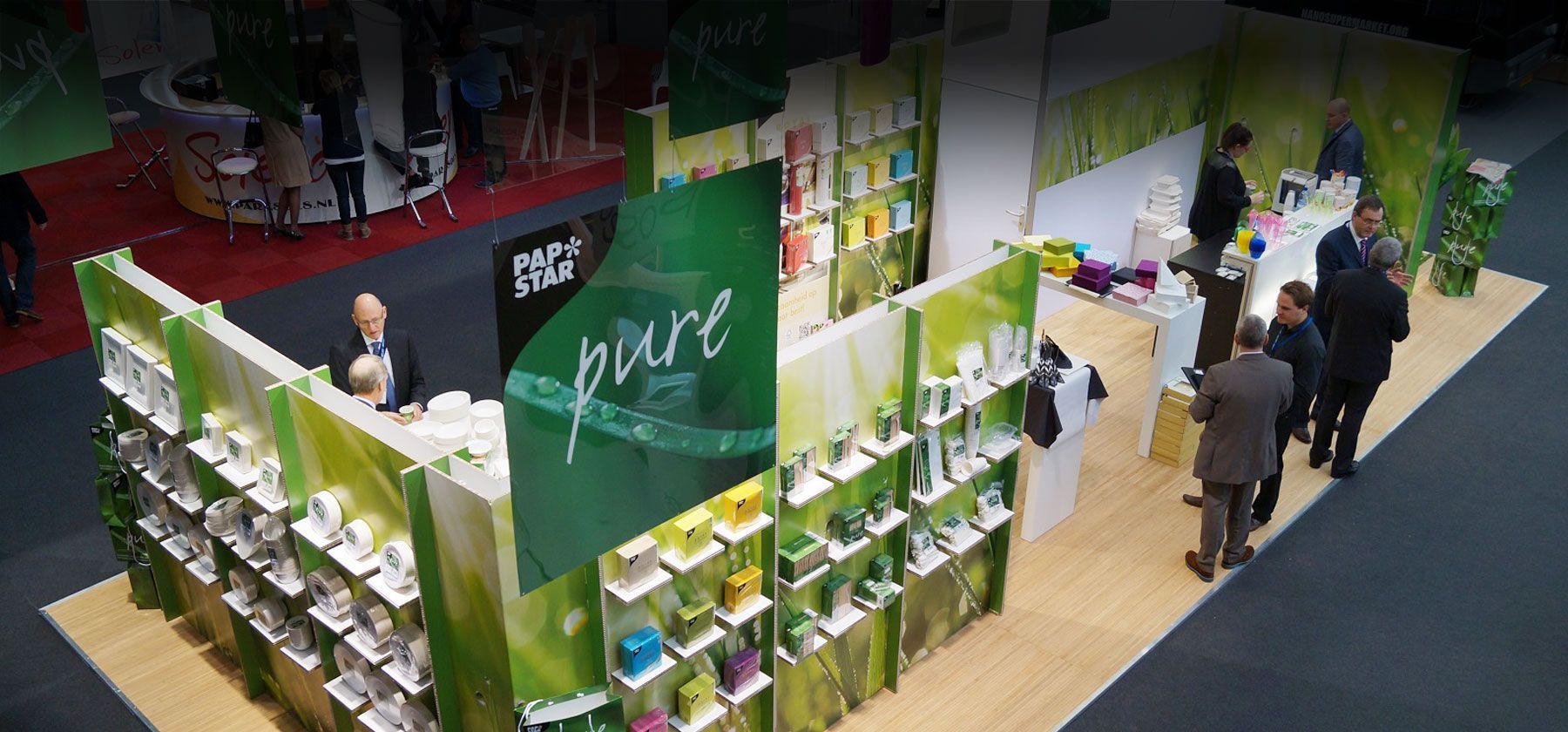 Your company as exhibitor in the trade fair city Amsterdam
Among other facilities, the RAI Amsterdam exhibition center houses 12 multifunctional halls for exhibitions and trade fairs, 1 ballroom, 70 conference and meeting rooms, and 5 restaurants. In addition, around 70 trade fairs and 50 international cocnferences are held annually at the Amsterdam-Zuid exhibition center. The exhibition center also has a direct train station, which provides easy access for visitors to the exhibition city. Amsterdam's largest trade fairs include Horecava, METSTRADE and PRSE Europe.

A highlight of RAI Amsterdam is the Strand Zuid. This is a beach complex with a harbor, which is connected to the Amsterdam canals. Here the RAI site, all year round, offers space for casual events with drinks and food. Thus, Strand Zuid is the perfect place to relax and escape the stress of the exhibition event for a short time.

For an exhibition in the exhibition city, you need a booth builder and contact person with a lot of experience and services in exhibition construction and the creation of booth concepts according to your wishes. With our full service exhibition construction company you have a partner at your side, who takes care of all aspects of your exhibition planning, exhibition logistics, design of display systems as well as exhibition furniture and custom-made products.

With the used exhibition construction systems a high flexibility in the exhibition logistics is given. The stands can be easily stored and transported. This gives you the opportunity to participate in several trade fair events with your unique system stand. The stand construction is resource-saving and better for the environment. All stand types, such as corner stand or island stand and sizes as well as special designs are available.
Send an inquiry
Exhibition stand example Amsterdam
Here you can find an example of a trade fair project of our customers in Amsterdam.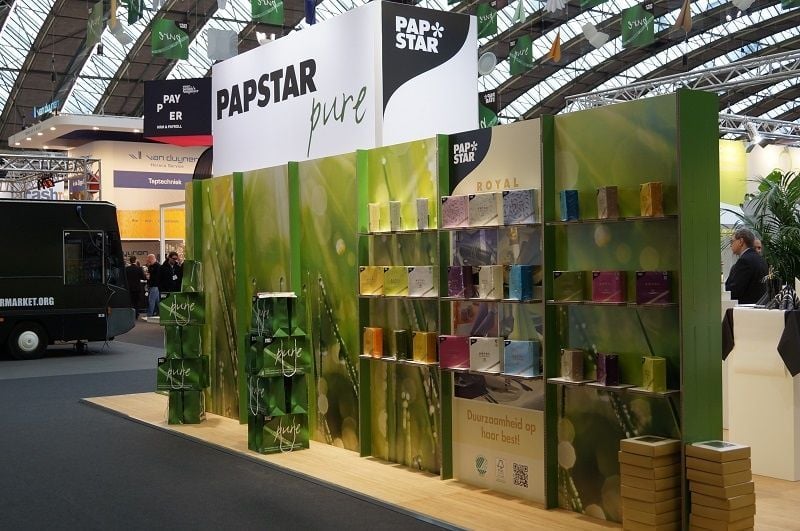 Full service services for exhibition stand construction Amsterdam
As a service provider, our employees of the WWM will take over the design of your stand construction and arrangement of the stand construction systems. This includes the design of the display systems, but also the selection of exhibition furniture and other rental equipment. These should fit into the overall picture of the system stands and offer pleasant seating during a meeting. In other words: The visitor should feel as comfortable as possible, so that he stays in conversation with your staff as long as possible. Special designs of the trade fair construction systems can also be included in the design on request. Combined with exhibits, rental furniture and the display systems, a uniform overall image is created that serves both as an eye-catcher and to make visitors feel comfortable.

Would you like to provide visitors to your booth with snacks and drinks? Then integrate the trade fair catering of our partner company into your stand concept. Trade fair visitors like to recover from the stress of the fair and snacks to eat offer a good change. In addition, visitors are more open to conversations and advice.

With LED exhibition walls you also have the possibility to change designs at any time or to integrate video content in the exhibition construction. WWM will do the setup for you with a lot of experience and explain how to use the LED technology.

Would you also like to generate leads online with your exhibition stand? A virtual booth or exhibition can be integrated into your web presence as a copy of your real booth or a completely new designed world. As a booth builder, we know what is important and will be happy to advise you regarding a virtual trade fair presence free of charge and without obligation.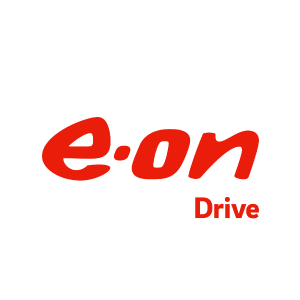 Developing the E.ON Drive FairBox together with WWM was a challenge that we all enjoyed. The design team at WWM was very professional and innovative. There were professionals at work here and you could see that they have a lot of fun doing what they do. Our e-mobility trade fairs and events can be optimally played with this mobile trade fair concept. A good addition to our marketing strategy.
Global Marketing | Brand & Customer Communications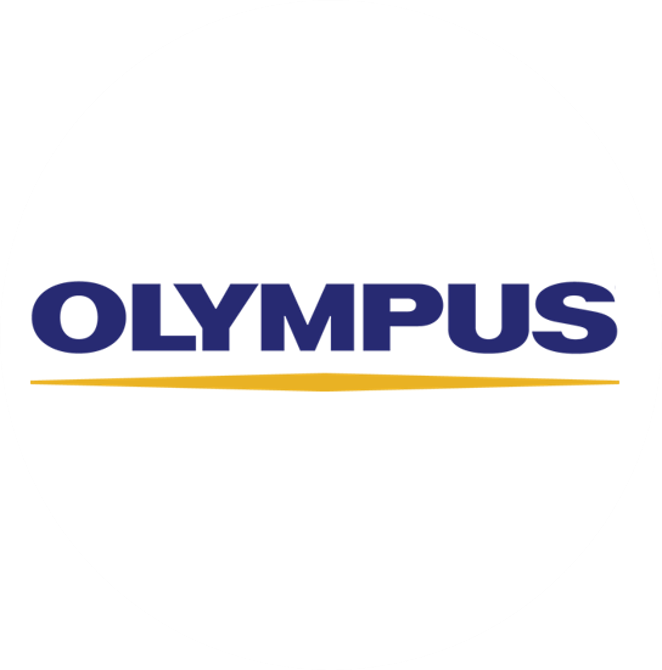 With WWM we have a very reliable, trustworthy and creative trade show construction partner at our side. Working with the WWM team is very pleasant and fun.







Head of Marketing Communications
Your free inquiry for your exhibition stand in Amsterdam