Exhibition stand construction Brussels
Your individual exhibition stand for Brussels Expo -
Comprehensive trade fair service and outstanding trade fair design for your perfect trade fair appearance.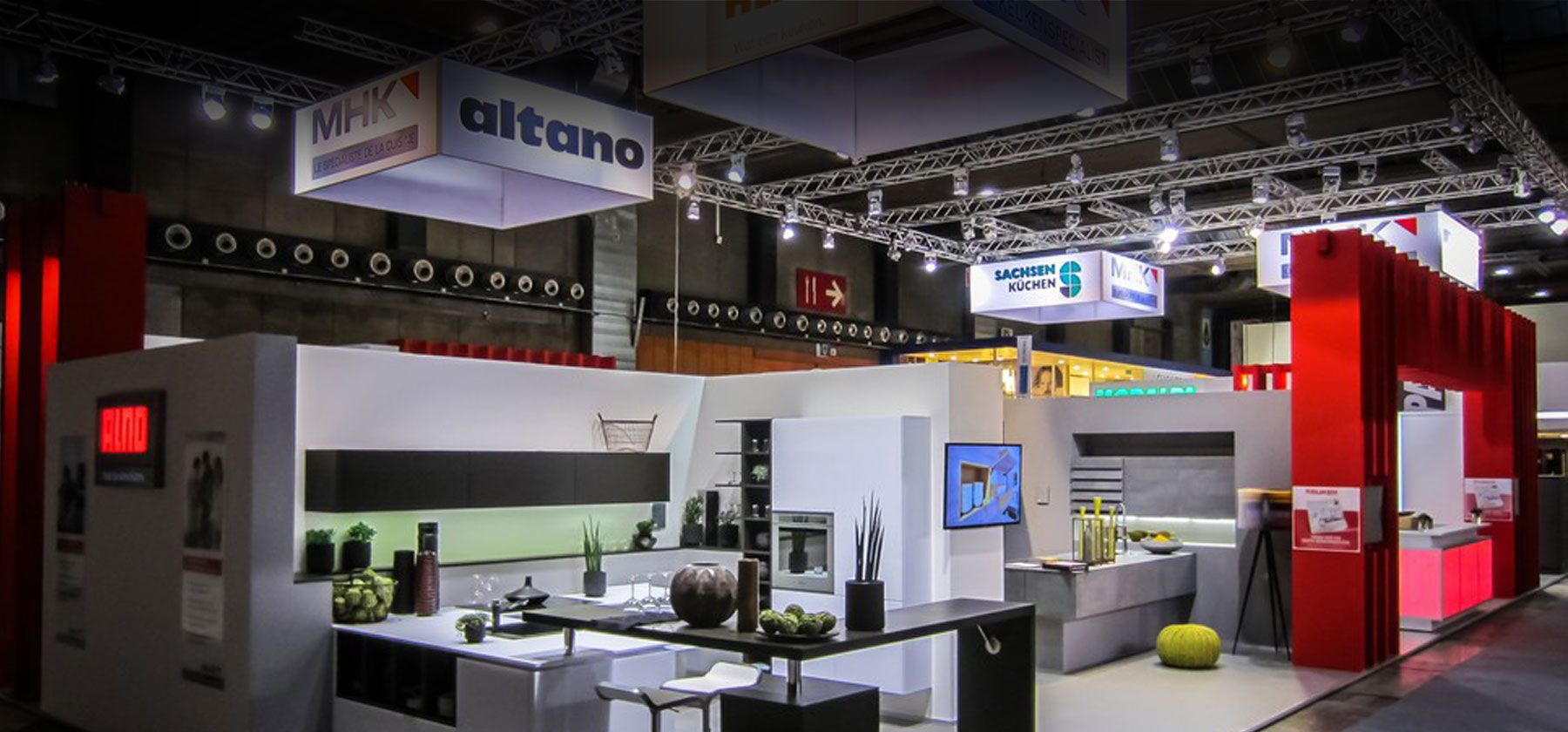 Your exhibition stand builder for events in Brussels
What is the first thing you think of when you hear Brussels? Chocolate? Atomium? Manneken Pis? Trade fairs? Yes, that's right, around 100 trade fairs and conferences are held in Brussels every year. National and international trade fairs are held in a total of 12 halls. In addition to the exhibition halls, Brussels Expo offers a further 12 conference rooms, the largest of which seats 2,000 people. Thus, Brussels Expo attracts up to 2 million visitors annually to attend the trade fairs and conferences.

The largest trade fairs are the agricultural fair Agribex, the European Motor Show Brussels and the largest trade fair for building and renovation in Belgium, the Batibouw.

As your personal contact for trade fair construction in Brussels, we will accompany you from start to finish. From individual consultation and conceptual design to assembly and dismantling. And if you need even more trade fair services, we can provide that too. Trade fair catering, measuring visitor behaviour at your stand or creating virtual events to accompany your trade fair appearance in Brussels. This way you get an all-round carefree package that leaves nothing to be desired. Let your "trade fair construction problems" be ours. We know the challenges and conditions at Brussels Expo and can therefore adapt your individual or modular exhibition stand directly to the local conditions.
Exhibition stand example brussels
Find a selection of services and references from the fair city of brussels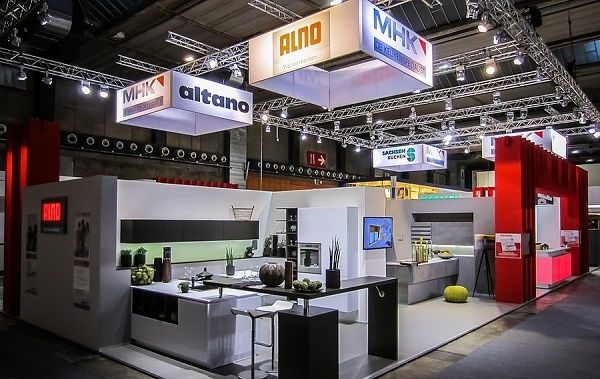 Your exhibition stand for trade fair construction in Brussels
The Brussels Expo exhibition center is the location for a wide variety of exhibitions such as Batibouw, Efttex or Labelexpo Europe. WWM takes care of the planning, design, logistics, assembly and catering for the exhibition construction systems of your trade fair participation abroad. Individual trade fair furniture and rental equipment as well as system stands and custom-made products will be transported, cleaned and stored again by WWM after your trade fair appearance.

You want to make your trade fair appearance hybrid? With a virtual event platform, we offer you the possibility of a virtual trade fair stand or a virtual trade fair as a supplement to your physical trade fair stand. Let our booth builder WWM advise you with regard to a hybrid trade show appearance without obligation.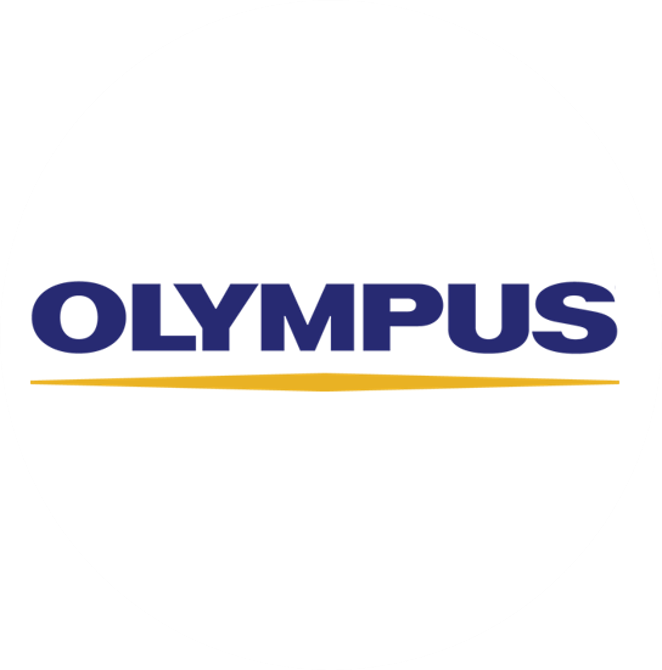 With WWM we have a very reliable, trustworthy and creative trade show construction partner at our side. Working with the WWM team is very pleasant and fun.







Head of Marketing Communications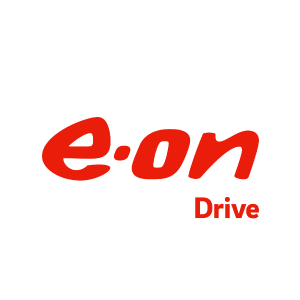 Developing the E.ON Drive FairBox together with WWM was a challenge that we all enjoyed. The design team at WWM was very professional and innovative. There were professionals at work here and you could see that they have a lot of fun doing what they do. Our e-mobility trade fairs and events can be optimally played with this mobile trade fair concept. A good addition to our marketing strategy.
Global Marketing
Request a free consultation