Exhibition stand for the trade show CWIEME in Berlin for Kienle + Spiess
The fair project
At the Coil Winding Expo 2017 in Berlin, the most important trade show for Kienle + Spiess, the company appears for the first time with an extraordinary trade show concept. With "How many dots can you count?" and adhesive dots from Kienle + Spiess, a creative flash of inspiration is presented at a trade show. A simple concept that appeals directly to visitors and makes them think. What Automotiv and points have in common: A highlight that forces the visitor to take a second look.

The Kienle + Spiess products are displayed in the foreground in a museum-like manner and the illumination of the showcase steals serves as an eye-catcher. Spacious meeting areas at the booth invite to longer contacts and appointments at the show. Order generation at the trade fair is a top priority.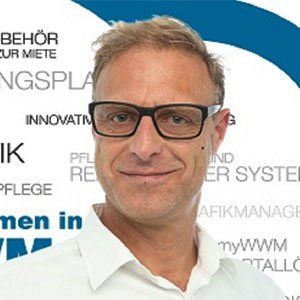 Bernd Freiter
Head of RocketExpo Projektmanagement
+49 (0) 2472 9910 - 25 bernd.freiter@rocketexpo.com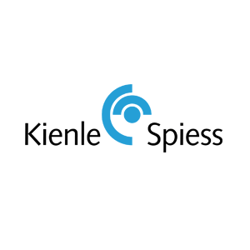 Kienle + Spiess occupies ever new top positions in the market through state-of-the-art technologies and decades of experience in components for electric motors and generators. The comprehensive know-how makes Kienle + Spiess the most important subcontractor, sole supplier and system supplier on various production levels.