Exhibition stand for the trade show Intersolar in Munich for Tesla
The booth construction project
At the Intersolar 2017 in Munich, Tesla introduces a new premium model. State-of-the-art technology, digital control and a serious design are reflected in the Tesla stand.
The white, solid glossy floor serves as an eye-catcher and draws the eyes of the visitor over the entire exhibition stand. The exhibition walls are raised as a modern information board and radiate personality through appropriate graphics. Just like the FlatScreen and the PowerWall they integrate the product and let the new Tesla model appear in the foreground.
Cozy meeting areas encourage interesting discussions, right next to the new Tesla model. The white base color of the stand captivates the visitor and suggests the clear and above all technically highly modern image of Tesla.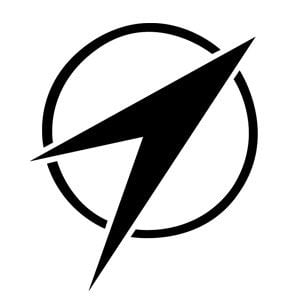 Torsten Lorenzen
Projektmanagement & Design
+49 (0) 2472 9910 - 24 torsten.lorenzen@rocketexpo.com