Exhibition stand at the Bauma in Munich for LIEBHERR
The fair project
At the Bauma 2019 in Munich, LIEBHERR presents the latest developments in the fields of construction machinery, material handling, mining and components. The ICM foyer also focused on the topic of training.
At LIEBHERR's stand at the Bauma trade fair as part of the "Think Big - Career with construction and building material machinery" campaign, all questions concerning training, studies and careers at LIEBHERR were answered. At the booth, visitors could fill and move sand pits in a large "sandbox" with remote-controlled LIEBHERR crawler excavators. Besides the attraction in the foreground of the stand, the back wall was equipped with an LED trade fair video wall, which served as an information wall with changing motives. LIEBHERR trainers answered career questions at first hand at the fair counters. Some stools were placed at the screen on the back wall. A booth cabin was also placed in the back of the booth as storage space.
Dirk Jansen
Projektmanagement & Design
+49 (0) 2472 9910 - 22 dirk.jansen@rocketexpo.com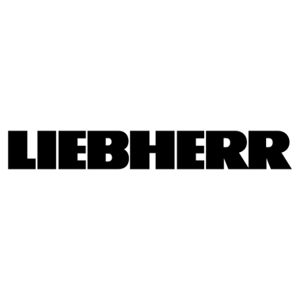 The Liebherr Group is not only one of the world's largest manufacturers of construction machinery, but is also recognised in many other fields as a provider of technically sophisticated, benefit-oriented products and services. The Group employs some 46,000 people in over 130 companies on all continents.