Virtual exhibition stand of THESEO Deutschland GmbH
Virtual exhibition stand for EuroTier digital
THESEO Deutschland GmbH participated this year for the first time with a virtual booth at the trade fair EuroTier digital. While THESEO has already participated in the EuroTier with real exhibition stands of WWM in the past years, especially this year the participation with a virtual exhibition stand has left an impression on this event. The range of products and services offered by THESEO will be bundled at the 3D exhibition stand for those interested in the trade fair. The product portfolio is presented in a slightly playful, but above all informative and interesting way. The virtual exhibition stand is also integrated on the THESEO website. Click here to visit the virtual booth of THESEO Deutschland GmbH.
Challenges of the virtual trade fair stand
The challenge of the virtual trade fair stand lies in the bundling of the portfolio, which presents the entire range of THESEO's products and services. In addition, the virtual trade fair stand is designed not only for German-speaking visitors but also for international visitors. The presentation of information at the virtual booth should not only be informative, but also entertain the prospective customer.
Special features of the virtual trade fair stand
Die Ansicht des virtuellen Messestands verfügt über eine Navigationsübersicht, um einen Überblick über die eingebundenen Themen am Messestand zu geben und den Besucher gezielt über die Inhalte zu informieren. Mit einem Klick auf das gewünschte Thema gelangt der Besucher in einem "Flug" zum jeweiligen Infopunkt, was den Erlebnischarakter des virtuellen Messestands erhöht. In der manuellen Bewegung kann der Interessent den Messestand in einem Rundumblick entdecken und in den Stand herein- oder herauszoomen, um z.B. grafische Details näher zu betrachten.
Da THESEO sowohl internationale sowie nationale Kunden bedient, wurden bereits bei realen Messeständen Themen visuell getrennt. Bei dem virtuellen Messestand wird diese Eigenschaft noch stärker umgesetzt, da es keine begrenzte Standfläche gibt und ein virtueller Inselstand die Einteilung verschiedener Themenbereiche unterstützt. Alle Besucher des Messestands erhalten die Möglichkeit dargestellte Informationen als PDF in deutsch oder englisch zu downloaden. Diese Funktion wird durch das Symbol eines Kataloges neben den anderen Infopunkten hervorgehoben.
Ein Gewinnspiel mit Bezug auf das Produktsortiment lässt den virtuellen Messeauftritt sowohl glaubhaft, als auch interaktiv wirken und dient zusätzlich der Leadgenerierung. Denn auf dem THESEO-Messestand haben sich diverse Schadnager versteckt, die nun vom Besucher gesucht und gezählt werden müssen. Die Antwort wird mithilfe eines Teilnahmeformulars verschickt. Die Teilnahme am Gewinnspiel setzt daher voraus, dass der Besucher sich mit dem Messestand auseinandergesetzt hat, wodurch eine längere Verweildauer auf der Webseite entsteht.
Summary
The virtual exhibition stand of THESEO Deutschland GmbH allows visitors to experience the best possible "trade fair feeling" in the virtual world. The design allows interested parties to explore the booth, discover and download information. In addition to the vivid presentation of the product portfolio, the raffle provides a slightly playful character and represents a highlight of this virtual trade fair stand. In exchange with THESEO, we were able to create an exciting virtual trade fair stand that offers added value for all visitors due to its bilingualism. We had a lot of fun designing and creating the virtual trade fair stand for THESEO and we are looking forward to further joint cooperation for real, virtual or hybrid trade fairs!
With the EuroTier digital trade fair, we were faced with the challenge of bringing a virtual trade fair stand to life for the first time. For the implementation, we relied on WWM, as we had already gained a lot of positive experience with WWM in connection with trade fair stands. This cooperation, which has always been based on trust, was once again confirmed in the virtual implementation. We are completely satisfied with the holistic support and of course with the result.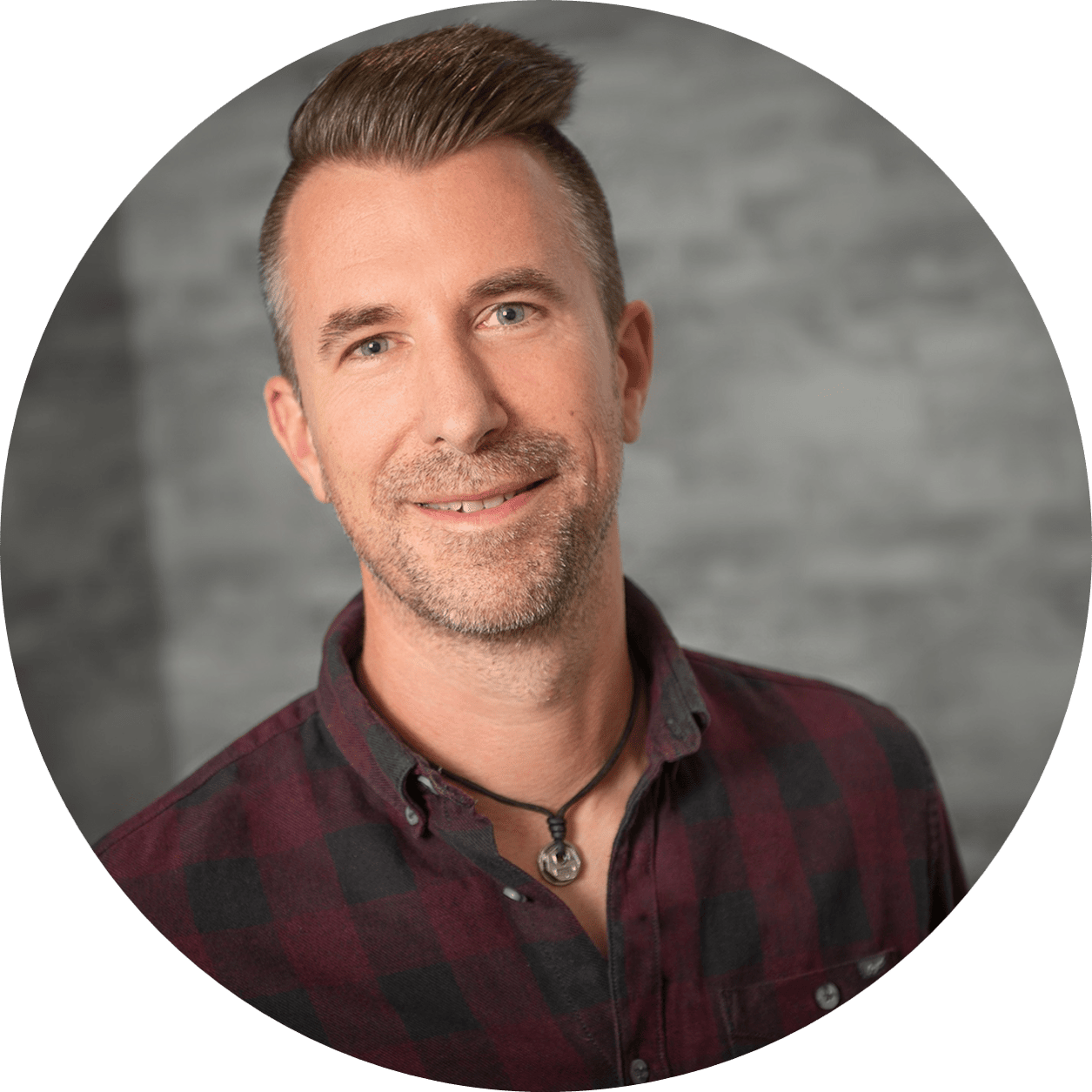 Marketing Manager, THESEO Deutschland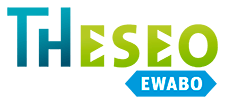 THESEO Deutschland GmbH is a globally recognized specialist for cleaning and disinfection products and innovative hygiene concepts. For over 40 years, THESEO has been active in the development, production and distribution of cleaning and disinfection products for the agricultural sector. THESEO Germany products stand for quality, safety and reliability to provide animals with hygienically perfect conditions and flawless feed.