Our contact persons
We take time for your wishes, find solutions and offer competent support.
Innovative trade fair know-how for your success
Our qualified customer advisors are committed to your perfect live communication with enthusiasm and know-how. In doing so, we take the time to understand your individual situation and requirements. With enthusiasm we lead your projects together and focused to the goal, because we feel responsible for the success of your live communication. We would be happy to advise you by telephone or to arrange a personal meeting. We look forward to meeting you.
We feel responsible for your trade fair success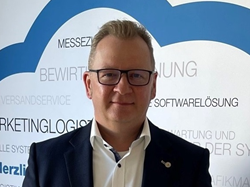 René Meures
Head of Marketing & Sales
+49 (0) 2472 - 9910 65 rene.meures@wwm.de
René is part of our strong sales team as Head of Marketing & Sales since October 2022. He has been passionate about marketing and sales for over 20 years and is always happy to meet contacts who also see their profession as a calling. Hands-on is always the top priority. Professionally but also privately in the local service club OldTablers 58 Aachen he likes to contribute to others. His second home is in the Alps and is called Oberstdorf. Together with his family, he can best switch off his head here on extended trekking tours in order to be fresh for new creative ideas.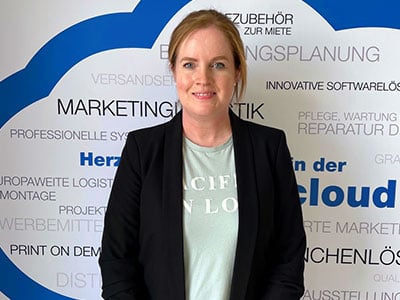 Melanie Arbter
Key Account Manager
+49 (0) 2472 - 9910 10 melanie.arbter@wwm.de
Melanie Arbter has now been working in customer support and consulting at WWM for 17 years, making her one of the most experienced members of the team. Over the years, Melanie has specialized particularly in consulting for pharmaceutical & medical technology companies and is available to her customers with advice and support. To recharge her batteries for her projects and the challenges they bring, Melanie often goes to the seaside in Noordwijk. Here she enjoys long walks on the beach and bike rides through the dunes. She recharges her batteries and is always on the lookout for new photo opportunities during gorgeous sunsets.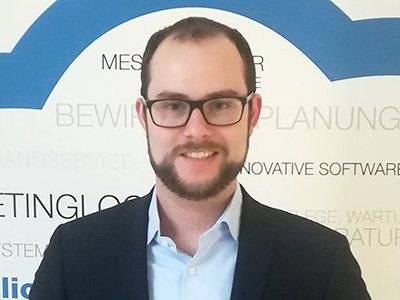 Mike Linzenich
Key Account Manager
+49 (0) 2472 - 9910 64
mike.linzenich@wwm.de
Mike has been part of our Key Account Management team since 2020. For the business administration graduate with a master's degree from RWTH Aachen University, the needs of customers always enjoy the highest priority. Determined and with great interest, he makes sure that customers feel well taken care of in their projects through on-time processing and friendly communication. In search of new impressions, Mike likes to travel in his free time, preferably to city destinations or to "summer, sun, sunshine" destinations on Europe's coasts. He also likes to read a good and interesting book.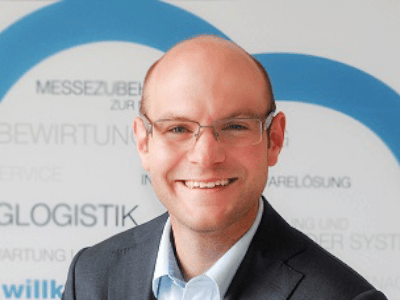 Stefan Kunzendorf
Key Account Manager
+49 (0) 2472 - 9910 53
stefan.kunzendorf@wwm.de
Stefan has been strengthening the WWM team as a customer consultant since summer 2016. With a degree in business administration, he is an absolute process thinker and thus predestined for extensive and deeply nested projects with complex requirement profiles. Thanks to his structured way of working, you can be sure that your projects will always stay on track with him. As much as Stefan enjoys processes, things can get a little wilder in his free time. He loves to ride his mountain bike through the Eifel region and explore the mountains. This is the best way for him to recharge his batteries for your projects.