Single Sourcing in Live communication
A partner for all in measures in live communication.
Live communication from a single source
A single service provider with its individual teams of experts responsible for all your live communication activities makes it easier for you to coordinate upcoming projects. Processes can be automated after consultation. The resulting time savings are probably the greatest advantage of single sourcing. However, the existing dependency on one service provider also brings dangers for companies. Especially in today's VUCA world, consistency cannot be taken for granted. Therefore, be in constant exchange with your service provider and arrange regular meetings to exchange information about current projects so that you can benefit from the advantages of single sourcing in live communication.
Live trade shows & e
vents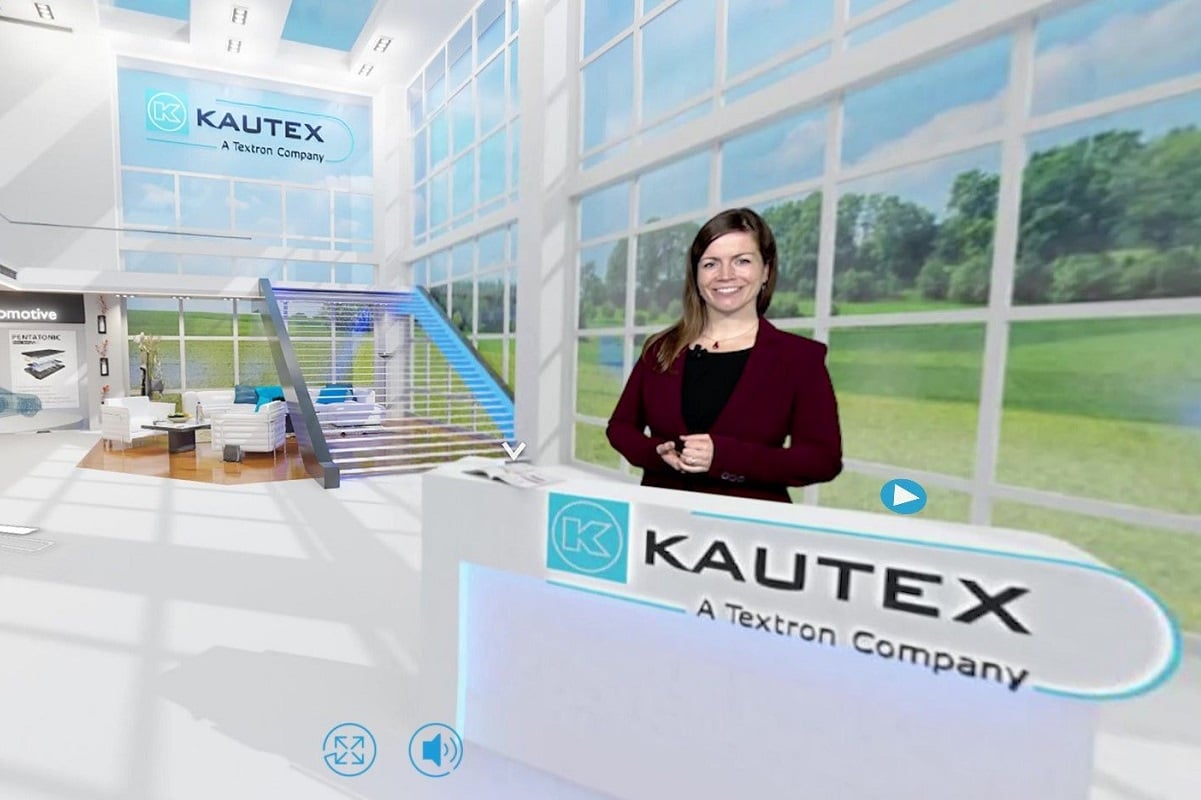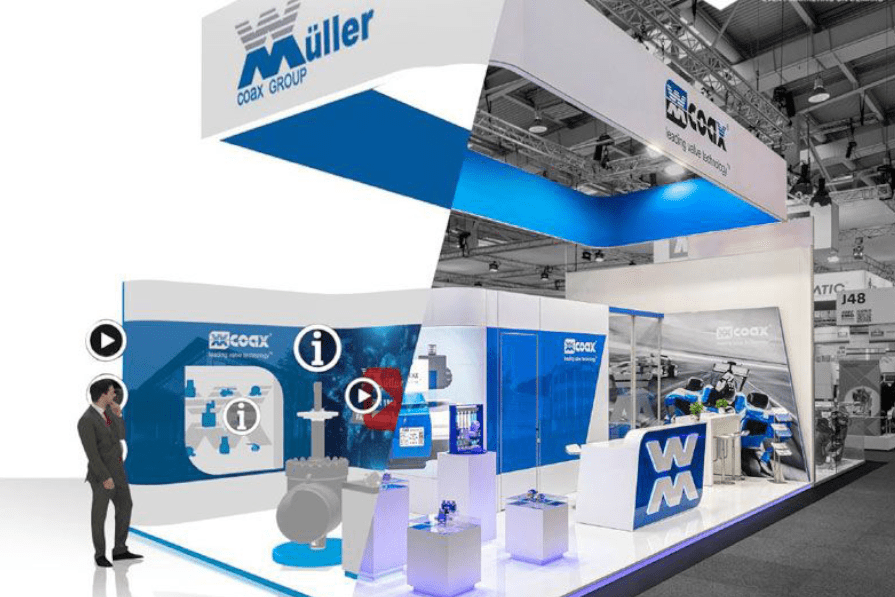 Live trade shows & events
A full-service provider supports you in all the necessary steps to ensure that you exhibit successfully at trade fairs and events. With our team of experts, we can realize your live and digital communication activities.
Support before the trade fair
Your own presentation systems and advertising materials can be stored with us, giving you access to your trade show materials via an online ordering system and allowing you to view your inventory in real time at all times. In addition, you can access to our extensive rental material to complete your trade fair stand when you place your order. You can save print files in your portal to access them at any time or commission new graphics from our media services department. You can also have digital content for LED video walls created and edited so that it can be played on your booth's LED wall. After your order, your booth and materials will be delivered to the show and set up by our experienced installers.
Support during the trade fair
After handover of the stand, we will continue to be available to you by telephone and offer an all-round service for the digital content on the LED video walls. If you would like to change something at short notice, we can drop off new media from our location that can be played on the booth.
Follow-up of a trade fair
After the trade fair, we return all trade fair materials and leftover advertising media to our Service Hub. Checked, cleaned and put back into storage, you will once again have access in our online ordering system to your material for the next trade show appearance. You can also view evaluations of your trade show success using the Event-Metrics sensors in your online portal with us in order to optimize your next trade show appearance based on a database. This is how you create a sustainable trade fair presence with standardized processes.
Virtual events
The digitalization of the event industry is also promoted in particular by virtual events. Whether as a replacement event for a physical trade fair or as an additional company celebration: On your own platform, our team of Metapilots in the Corporate Metaverse will design your individual world. Regardless of time and location, all options are open to you to digitize your trade fair presence. Together with you we create a virtual world in your imagination. Our developers have made it their business to create individual customer wishes in order to create an optimal (virtual) event experience.
Hybrid event concepts
To make the combination of physical and virtual events a great experience for both groups of visitors, it needs a conception and equipment of necessary technology. With our Corporate Metaverse platform for you, we create a link between physical and virtual exhibition.

Save on trade show costs by hosting international events online. From registration to the design of the event as well as a detailed evaluation of your success, we are your partner for hybrid events.
Send an inquiry now and have a partner for
live communication at your side