Virtual exhibition
Discover what a virtual trade fair is, its advantages and disadvantages, and how you can use it for your business.
Enhancing the on-site experience with the virtual exhibition
Whether it's travel restrictions, climate issues or your commitment to digital transformation in marketing - there are currently many reasons to discover a new event format to continue to reach visitors with exciting events. Expand your idea of a typical event and look to the future.
Virtual trade fairs (also web trade fair, online trade fair or digital trade fair) are online events in which usually several exhibitors participate and take advantage of the location independence. Our virtual event platform can also be used for 1 exhibitor and n visitors. In the course of a targeted and continuous content strategy, exhibiting companies become their own digital organizers during this non-tradeshow time. The World Wide Web is the "trade show" and your virtual event portal (VEP) is the trade show booth. With your VEP, you organize live events such as seminars, consulting, networking and also make the whole experience available on demand. So you are not dependent on event organizers, but organize your content strategy on your own. A virtual trade fair thus pursues the same goals as an analog or physical trade fair:
Comparison of suppliers, market overview

Establishment of business relationships

Increasing the level of awareness of the exhibitor

Lead generation

Conclusion of sales
Virtual exhibitions are also usually limited in time. However, it is possible to present the trade fair online as a recording in the long term.
Organize online events
Organizing an online event is similar to planning a real trade show. First, you need to consider whether your company is planning its own virtual trade show or would like to participate as an exhibitor at another online event.

The virtual trade show is created and published via a virtual event platform and can be integrated on or linked from your own website. The presentation of the company and product placement are made via the virtual trade fair stand. Here, digital content can be presented to visitors and made available for download. Information points are created on the virtual trade fair stand oder virtual showroom with the help of our VirtualShow software, giving visitors access to various content. These include:
PDF's, whitepapers, presentations

Case Studies, FAQ, brochures

Videos, webinars, podcasts

and much more.
For virtual seminars you can also include chats and meeting discussions to interact with your visitors. The virtual exhibition stand can correspond to the design of the real exhibition stand (Digital Twin) or feature a new design. The presentation is either in a 2D or 3D view. After the event, analysis data is available to measure the success of your virtual trade fair and the leads you have gained.

Advantages of our virtual exhibition:
Guide existing customers and trade show visitors with your expertise and generate added value.

Create digital actions, campaigns, and touchpoints to complement face-to-face interactions.

Attract new customers with testimonials and share your expertise in digital events.

Maximize and target lead generation and attendee acquisition at a minimal cost.

Cross-sell effects as well as reduce costs for your event platform when you invite industry partners and competitors to participate.
Discover the numerous functions of a virtual trade fair in our live demo. Learn how you can prepare information about products and services in a versatile way, create virtual trade fair tours, design free webinars, set up events interactively and you can get in touch with your visitors at any time.
Plan virtual exhibitions
Just like at a real trade show, as a result of the exhibition service the exhibition planning is done from the setup of your virtual trade show down to the smallest detail. There are a number of possible campaigns and touchpoints that can be used to attract participants to your digital web trade fair. Which applications and software do you already have?
Organize virtual exhibitions
Through our platform you create your online trade fair, depending on the needs that were developed in the trade fair planning. We support you to embed already existing virtual trade fair tools and virtual trade fair software and enables you to implement hybrid events. We provide you with trade show tools and software. Our free demo of our event platform gives you an insight into the software. For example, you will get information on how to inspire visitors of your event with lectures, video conferences, trainings or video sessions. Learn more in the demo about the advantages of the software to be able to place product presentations as an exhibitor in the virtual trade fair world in addition to the classic trade fair construction.
Using new technologies can create an easy-to-use virtual event platform. Learn more in the whitepaper:
The event character is transmitted to the virtual world and enables trade fair visitors to engage in interactive online communication.

Whether exclusive congresses, training courses and events or freely accessible virtual webinars as well as other resources can be held on the virtual event platform.

The virtual event platform solution includes all functions to actively involve visitors in the online event and immerse them in your product worlds.

The success of your event is analyzed and you adapt your content, such as webinars, conferences and video sessions accordingly.
WWM is a certified processor "Audit 28" in accordance with §28 of the General Data Protection Regulation.

For virtual events, it is of high importance that not only the platform is certified, but also the agency.

If the agency has access to personal data according to §28 DSGVO, the agency should be certified for these tasks.
WWM VEP platform is ISO27001 and SOC Type 2 certified

Hosting in Germany and USA

The platform has global CDN for maximum performance

Cloud-based Saas software

SSL encryption

The platform is GDPR compliant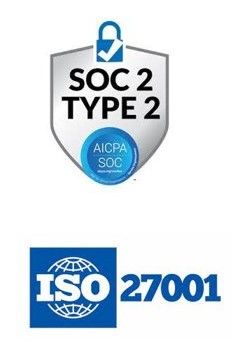 Virtual exhibition costs
The costs for a virtual exhibition depends on which module of our Reference Framework you use to create your virtual exhibition. What costs you will incur for the respective variants also depends on the following questions:
How many rooms should be created for the virtual trade fair?

Over what period should the event be online?

Do you need licenses for a CRM and CMS system or can we use yours?

Will the implementation of a virtual event be carried out by you or do you need our support?
VirtualShow Plugin
Monthly costs:
95 € with limitation to 3 virtual rooms
495 €with unlimited number of rooms
Variable costs:
1.000 € - 2.000 €
For companies with an internal marketing team and full access to their own CMS and CRM system.
Strategy:short-term, medium-term & long-term
Components
VirtualShow Plugin
Integration into own CRM and CMS system
Virtual event platform
Annual costs
From. 25,000€ for various modules and licenses
Variable costs
From 2.000 €
For companies with no or non-agile access to their own CMS and CRM system.
Strategie: long-term

VirtualShow Plugin
Own HubSpot instance
The virtual career day was super accepted both internally and externally. Everyone was thrilled with the design and the functions. In their conversations, our visitors emphasized how much they value this opportunity for communication. Our employees were thrilled with the modern and easy way to stay in touch with the target group. And the cooperation with the WWM team was also really top! Here I would like to emphasize especially the flexibility, creativity, spontaneity and speed of work.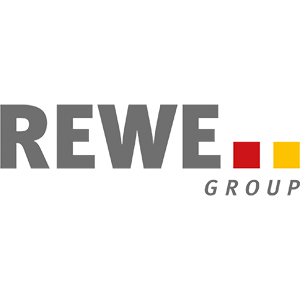 Expert Employer Branding, REWE Group
With the EuroTier digital trade fair, we were faced with the challenge of bringing a virtual trade fair stand to life for the first time. For the implementation, we relied on WWM, as we have already had many positive experiences with WWM in connection with trade fair stands. This cooperation, which has always been based on trust, was once again confirmed in the virtual implementation. We are completely satisfied with the holistic support and, of course, with the result.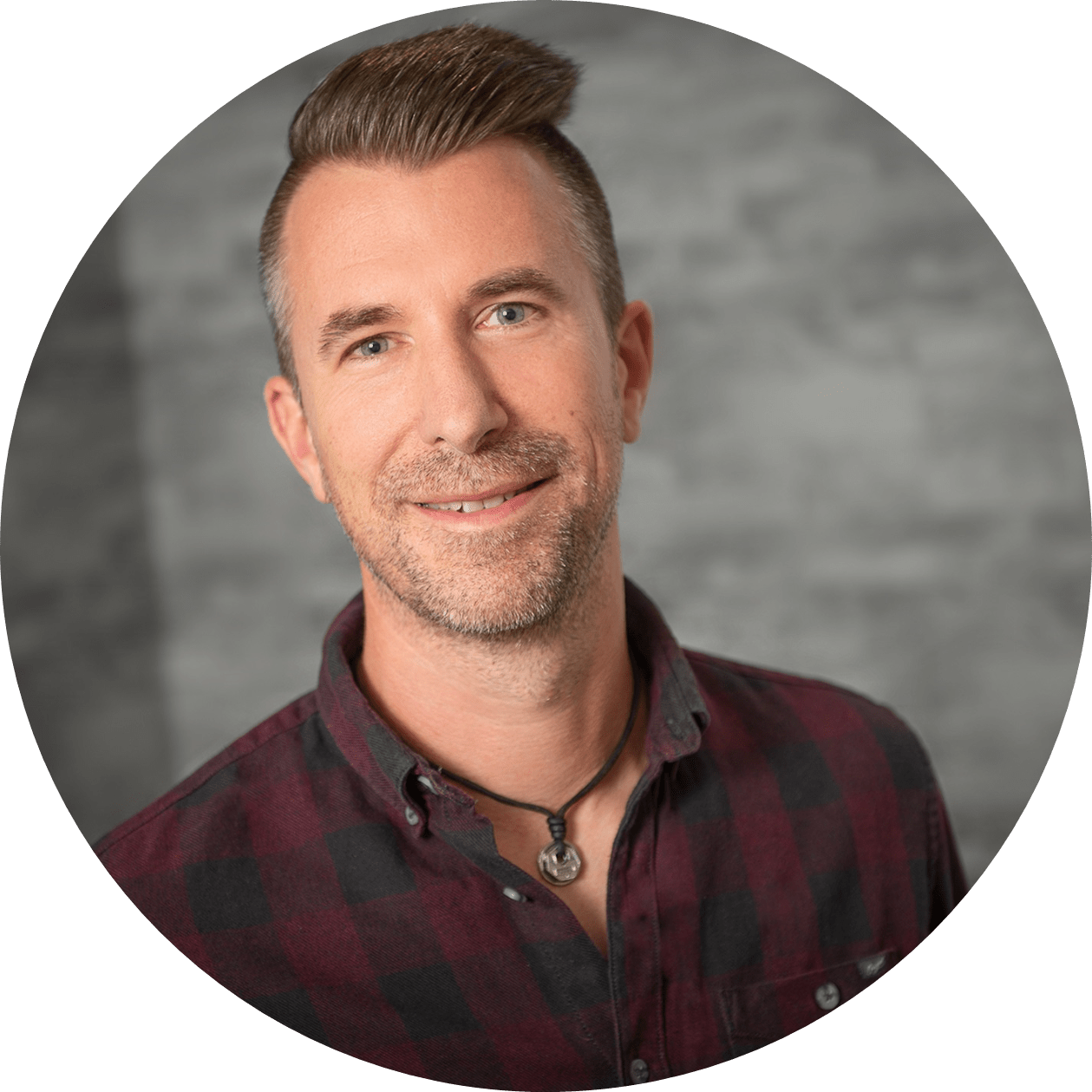 Head of Marketing, THESEO Germany
Eine gute verlässliche Partnerschaft wird in schwierigen Zeiten, wie in der aktuellen Covid-19-Situation, deutlich. Aufgrund der Rahmenbedingungen mussten wir unseren physischen Messestand in einen virtuellen umgestalten lassen. Hier hat die WWM in extrem kurzer Zeit hervorragende Arbeit geleistet und unsere Erwartungen übertroffen. Besonders habe ich die professionelle und flexible Vorgehensweise des WWM Teams geschätzt.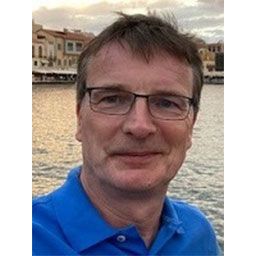 Europe Field Marketing Advisor, ExxonMobil
Challenging times require innovative solutions. In order to offer customers, interested parties and partners the opportunity to experience our solutions and projects live, we developed an innovative virtual showroom together with WWM. The showroom closes the gap between digital and analog presentation. We are convinced that we offer our users a unique user experience with our digital showroom. We are pleased to have WWM as a creative and solution-oriented partner at our side. The professional project management and the flexibility to respond to our individual wishes particularly characterize the cooperation for us.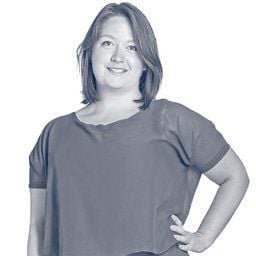 Marketing & Communication Manager, PEM Motion
In addition to a real trade show booth, we also opted for a virtual trade show booth to make our trade show presence hybrid. With the virtual trade show booth, we thus digitally accompany our prospects and customers on their customer journey before, during and after a real trade show. We find the interaction of real and virtual trade fairs to be an absolute added value in our marketing strategy and are pleased to have WWM as an innovative partner at our side. The good usability of the virtual trade fair stand met our requirements and we are looking forward to further successful projects.
Marketing Managerin, IBIS Backwarenvertriebs GmbH
Click here for a non-binding initial consultation for your virtual trade fair