Visitor measurement with Event-Metrics
Automated and DSGVO-compliant recording of visitor flows in real time. Evaluate dwell time at your exhibits and number of visitors on and around your booth and optimize trade show concepts based on data.
Learn more about Event-Metrics
Visitor measurement at events
With the Event Metrics software module of the WWMcloud platform, you know the number of your booth visitors, their dwell time and the percentage of returning visitors. Get answers to questions such as, "
Which exhibit is best viewed?

Is it still worth it for us to exhibit at the trade fair?

What day and time of day are particularly busy for visitors?
Become a digital event pioneer with Event-Metrics
Whether target group relevance of previous trade show appearances or evaluation of new event formats - Event-Metrics offers evaluations like Google Analytics in online marketing. A data-based decision-making basis for budget planning and long-term orientation of your live communication.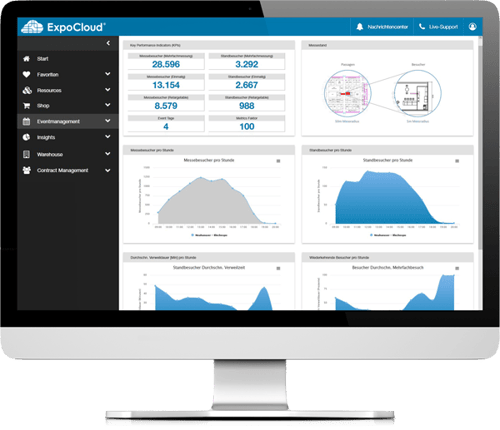 Small Sensor with Big Data
With Event-Metrics, you can evaluate the performance of your live communication measures based on data at the push of a button. For this purpose, a small sensor is placed on your booth. This measures the behavior of the event visitors on the basis of WLAN technology in a data protection-compliant manner.
After a short time, this data is available on the associated platform. Analyze visitor behavior at your trade show booth, optimize your trade show concept and evaluate the success of your live marketing measures based on defined KPIs.
Trade fair studies for download
With the help of the Event-Metrics sensors, trade show studies can be created that provide information about the success of a trade show appearance. The insights into visitor behavior at various trade fairs give companies insight into whether participation in a trade fair or on certain days of an event is target-oriented.
In one sentence: The contact was great, the setup simple and the result: worth its weight in gold.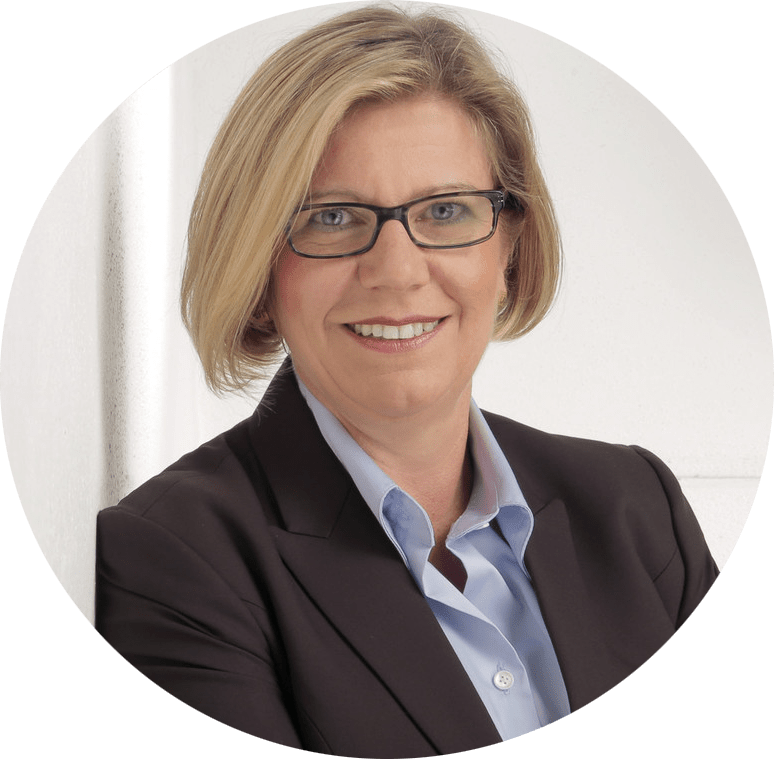 Executive Director , IFES
Event Metrics is the Google Analytics for Live Communications - ExpoCloud moves the industry forward.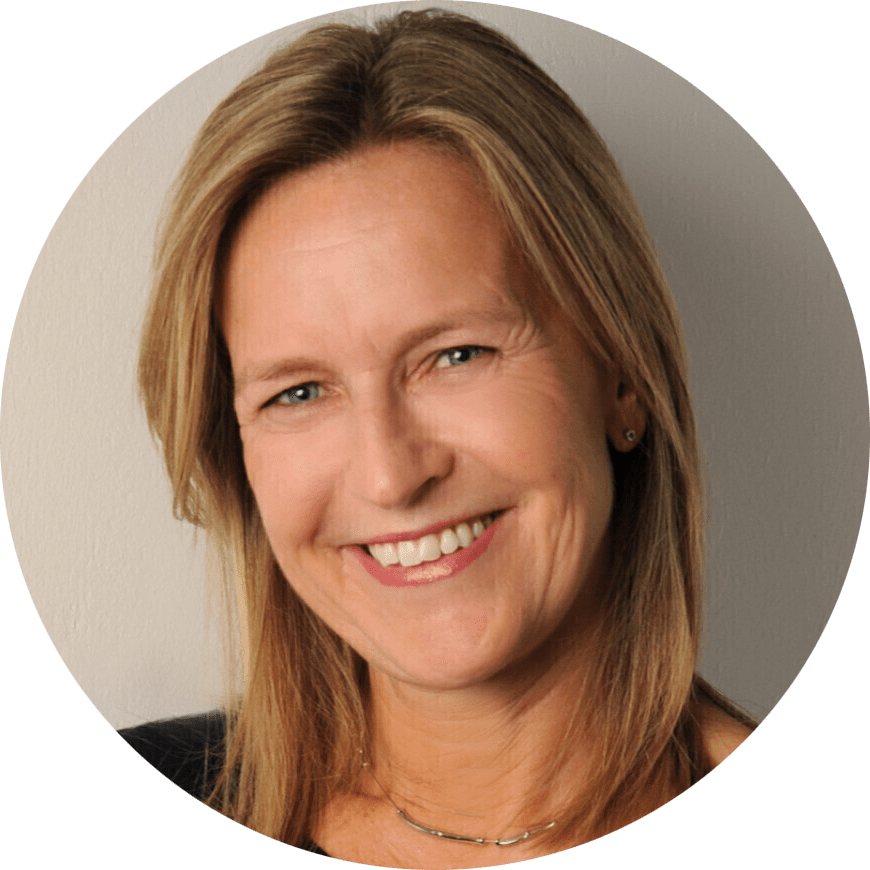 CEO, ESG Einkaufs- und Servicegesellschaft mbH
By working with ExpoCloud, we have a high degree of certainty of results. Event metrics is an enormously precise and surprisingly simple method for monitoring success for Europe's largest photo festival in Baden near Vienna.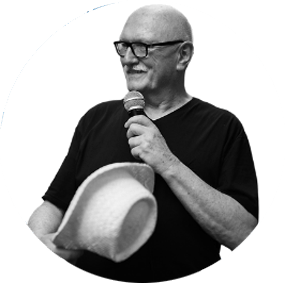 Festival La Gacilly-Baden Photo
We make live marketing measurable - simple and secure
Your brand awareness in numbers
The Event-Metrics sensor measures within a maximum range of 50 to 100 meters around the booth. The range of the measurement radius depends on factors such as aisle width and building development on site. Trade show visitors who are within this range are recorded and are available in ExpoCloud Event Metrics as so-called passages. Graphs and figures over time per day and for the duration of multi-day events are available for viewing in ExpoCloud in real time.
Your booth visitors closely considered
To accurately record your booth visitors, the Event Metrics sensor measures in a second radius that is individually adjusted to the size of your booth. People who stay within this measurement radius for longer than 90 seconds are counted as visitors. In your ExpoCloud, you can then view the number of trade show and booth visitors, their dwell time at your booth, and the percentage of returning visitors after a short period of time.
Request visitor tracking with Event-Metrics
Make an appointment
My name is Barry Penners and I am happy to answer your questions about visitor measurement with Event-Metrics.

In a live demo, I'll be happy to introduce you to Event-Metrics in more detail and show you the possibilities of visitor measurement. Let's take a look together at how you can best use this analysis tool for your project.

Please feel free to contact me for a no-obligation consultation if you are looking for a tool to measure your trade show presence.