Digitization in live communication
Your events digitally on the pulse of time.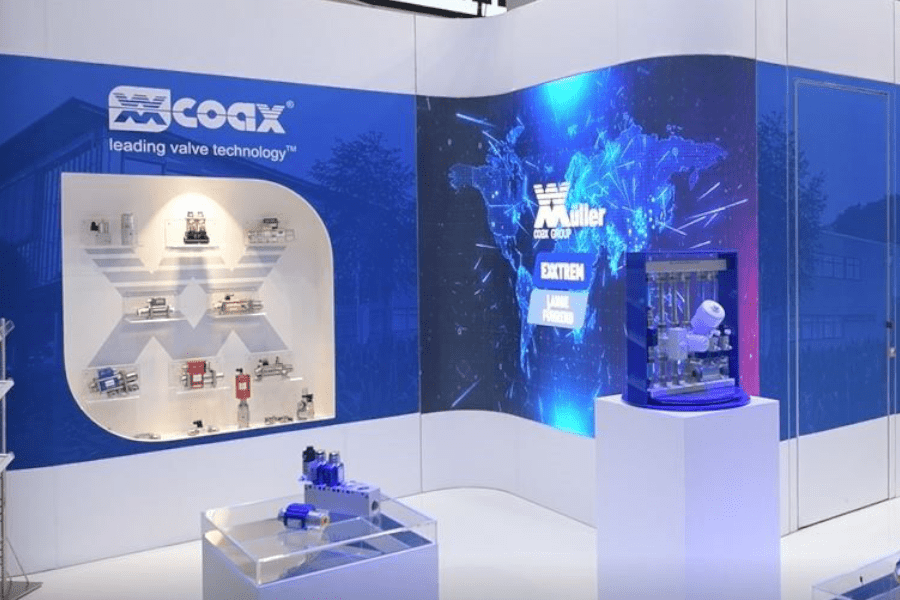 Digital in-house exhibitions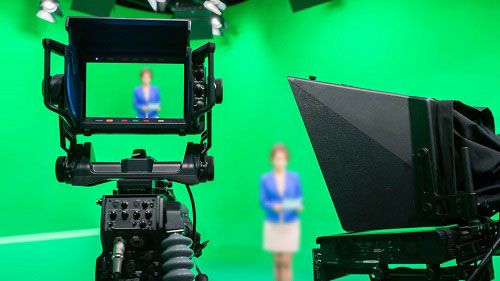 Expertise 1:Know-how about LED technology
LED video walls are undoubtedly one of the current trends in trade show construction. But like the advertising slogan "Power is nothing without Control", the power of innovative technologies only makes sense if you can control it. Another problem with new technologies is reliability, which can usually only be mastered with experience and expertise. For this reason, we have made it our mission not only to offer this technology, but also to adopt it as a central USP in our DNA.
In recent years, we have therefore invested not only in hardware, but rather in processes and software. Therefore, video walls installed by us are permanently connected to our servers, so that we can intervene directly - and anywhere in the world - in case of problems. Due to this innovative approach, our LED walls, for example, only need 27 seconds to start up independently after a power failure and play the desired content.
Another trend in trade fair construction is the topic of success measurement. Slowly the times seem to be over in which one visits a fair only because one has always done it. Live communication as an umbrella term for trade fair construction is now competing with various marketing channels and not least with online marketing. The simple justification that live communication is multisensory and therefore more effective than online marketing is no longer sufficient to obtain budget.
A Digital In-House Exhibition is a recording of product presentations either via green screens in your virtual booth or on your real booth via webinar or on-demand.

In a realization time of 4-8 weeks we create a Digital Open House for you. You have complete freedom in who you invite from your customers, prospects, etc. You can only achieve the interaction during a Digital Open House with a live broadcast, whereas a live webcast usually reaches a smaller number of participants. Your in-house exhibition film should therefore be available on-demand on your website or other accessible channels to deliver additional viewers.
Green screen
Digital in-house exhibition with green screens includes the recording of your product demonstrations in your company building with green screens. Your trade fair stand is subsequently placed in the background of the recording as a 3D model. After the recording, the cut to the in-house exhibition film takes place.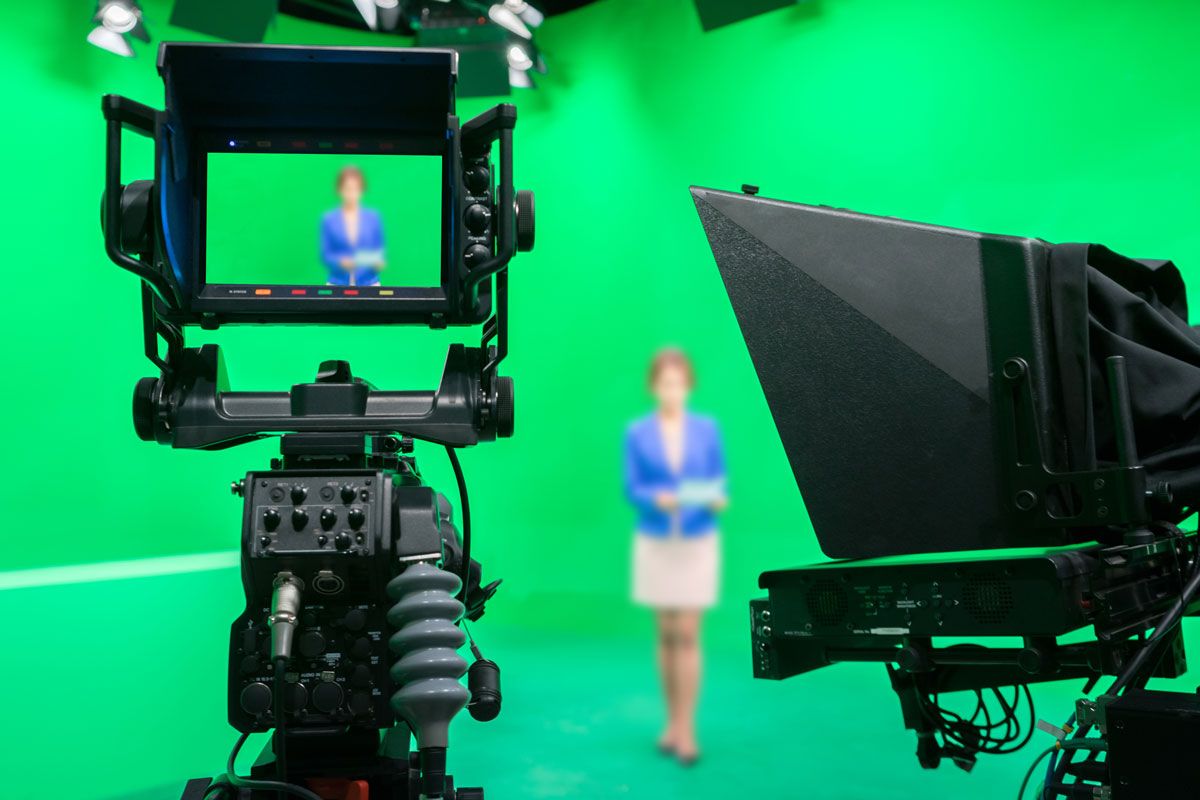 Real-Experience
The digital in-house exhibition as a real experience includes the set-up of your real exhibition stand in your company or another location of your choice and the presentation of your product innovations by your employees at the real exhibition stand. After the recording, the editing to the in-house exhibition film takes place.