Exhibition stand construction Duesseldorf
Your trade fair presentation at Messe Duesseldorf with WWM as an expert for individual trade fair design and full service thought for your trade fair success.
Stand builders for trade fair design in Duesseldorf
Next stop: Messe Duesseldorf! Become a memorable trade fair exhibitor at Messe Duesseldorf. With us as an experienced partner and stand builder, this is easily possible.

The more than 300,000 m² exhibition centre in Duesseldorf is located directly on the A44 motorway and is therefore a very popular trade fair venue that attracts both national and international trade fair exhibitors. Of the approximately 40 trade fairs and exhibitions per year, 23 events attract an international audience to Duesseldorf. Probably the best-known trade fairs in Duesseldorf are the Caravan Salon, Boot, Medica and the plastics trade fair K.

Whether you want to exhibit at the Caravan Fair in Düsseldorf or at another trade fair in Duesseldorf, you need a strong partner at your side. Who can fulfil your wishes and ideas for your trade fair appearance. We have years of experience in setting up and planning exhibition stands and trade fair appearances. It doesn't matter whether you are making a digital or classic live trade fair appearance. Or perhaps a hybrid event!? We have our experts for every area.
Stand builders in Düsseldorf with a full-service approach
As a full-service provider, we naturally accompany you from start to finish. We not only take care of the trade fair stand, but also the logistics, catering, set-up and much more. If you also want to leave your sustainable footprint, then you are definitely in the right place with us. Because of the modular design of the exhibition stands, you are not only flexible at the trade fair in Düsseldorf, but at any other trade fair as well. This means you don't have to resort to one-off resources that have to be disposed of after your trade fair appearance. It also saves costs and allows us to set up and dismantle the exhibition stands quickly, as well as being flexible in terms of exhibition logistics.
Exhibition stand examples at Messe Duesseldorf
Find a selection of services and references from past trade show events.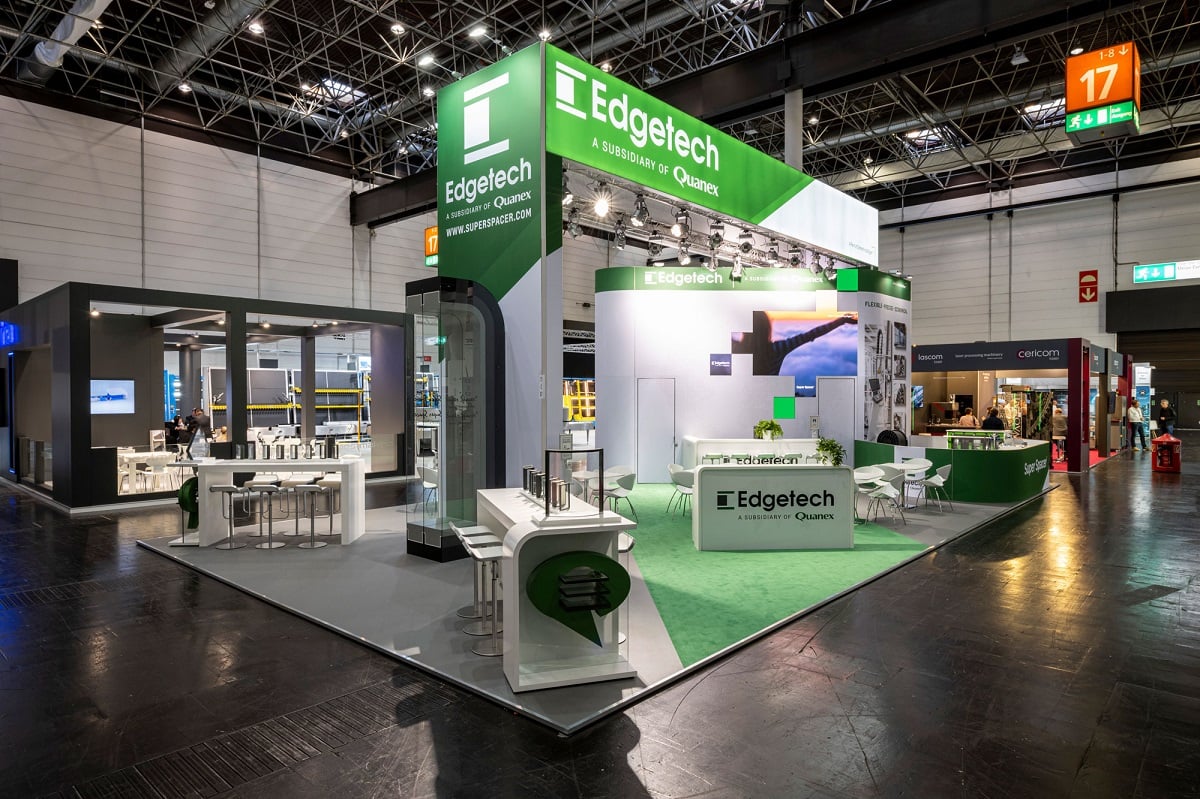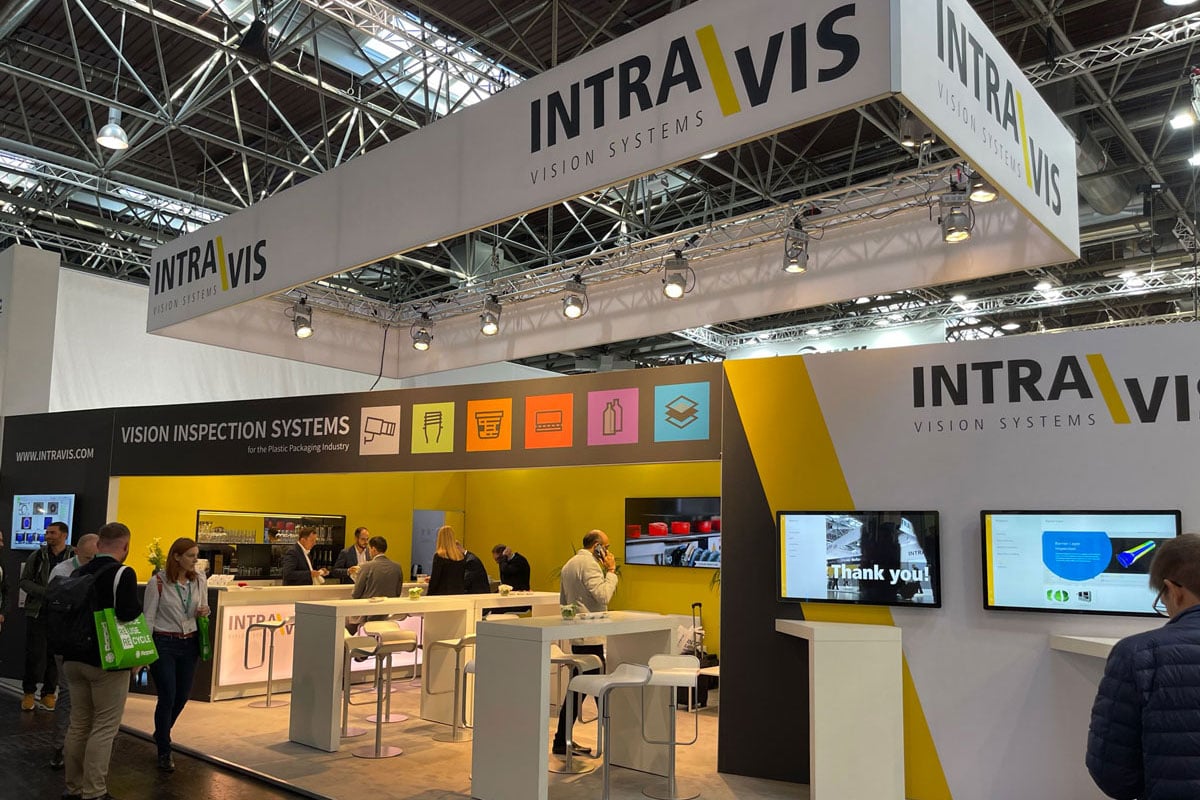 Highlights for your trade fair in Duesseldorf
In addition to virtual trade fairs and events, a live trade fair stand must of course also have highlights to attract trade fair visitors to your stand. These can be unusual exhibition furniture, the eye-catching presentation of the exhibits or eye-catching LED video walls and interactive touch screens. There are no limits to the equipment of your exhibition stand in Duesseldorf.

With individual display systems, the exhibition construction of your company becomes even more personalised. As an exhibition stand construction service provider, we can create unique designs for you that are tailored to your wishes and based on your corporate design. Of course, the display systems can also be provided with your internal designs. The use of graphic elements gives the stand construction system a uniform look and makes visitors take notice of your stand construction.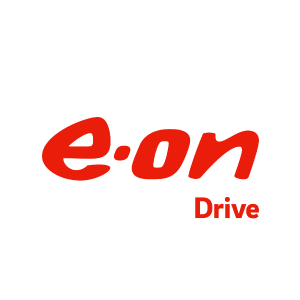 Developing the E.ON Drive FairBox together with WWM was a challenge that we all enjoyed. The design team at WWM was very professional and innovative. There were professionals at work here and you could see that they have a lot of fun doing what they do. Our e-mobility trade fairs and events can be optimally played with this mobile trade fair concept. A good addition to our marketing strategy.
Jonas Bohlender
Global Marketing | Brand & Customer Communications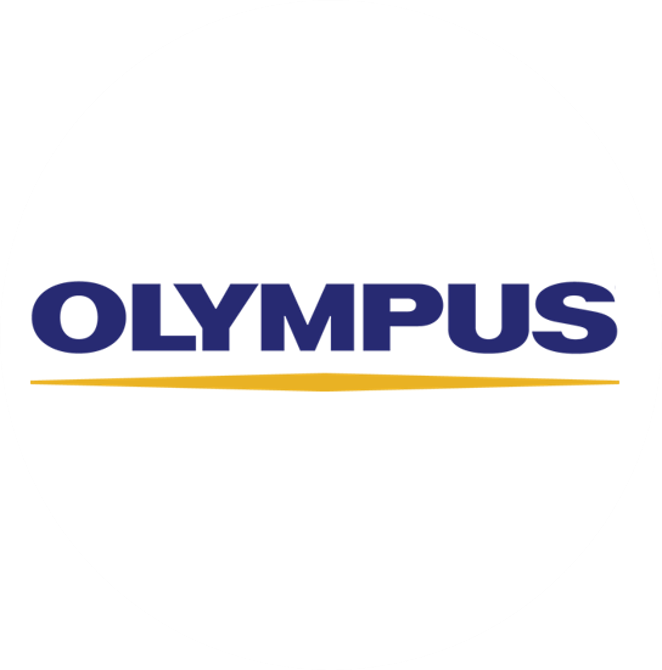 With WWM we have a very reliable, trustworthy and creative trade show construction partner at our side. Working with the WWM team is very pleasant and fun.







Andreas Baumann
Head of Marketing Communications