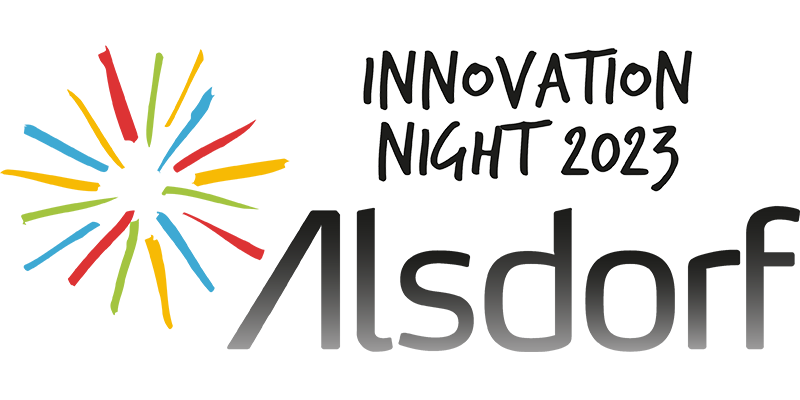 Innovation DNA as a success factor
From classic stand builder to leading software provider for event resource management.
What makes a successful company? We all immediately think of financial stability and a healthy growth orientation. For us, WWM GmbH & Co. KG, corporate culture plays a decisive and supporting role. A strong corporate culture helps to motivate and engage employees and thus promotes higher productivity and ensures better results.

These factors are reflected in our innovation DNA, which we continuously adapt to new circumstances and influences. The digital transformation in the exhibition and event industry is changing customers' interests and needs faster than ever. In order to continue to offer our customers solutions that are ahead of their time, it takes constant improvement of existing products and services.

The entire WWM GmbH & Co. KG (from the warehouse staff to the CEO) are geared towards continuous change in order to meet the ever-changing demands of today's market. Routine processes are disrupted when necessary and thus create space for NEW. Disruption is therefore the innovation driver par excellence for us.
With the WWM innovation DNA to the Top 100 award.
We are therefore proud of our employees and customers who have contributed to our strong innovation DNA. Numerous awards confirm and reinforce that we have been on the right path for decades and we are grateful for the innovation awards we have received in recent years:
Hidden Champion (2017)

AC²-Innovationspreis (2018)

Digital Pioneer (2020)
The current Innovation Award ...
is therefore for us the result of hard work and the commitment of the employees to have contributed to the innovation and excellence of WWM. All these awards show that the focus on rethinking routine processes is a valuable investment that will continue to guide our thinking and actions.
"Every unresolved problem is an unestablished business!"
(Dr. Christian Coppeneur-Gülz, CEO, WWM GmbH & Co. KG)
We released the first version of our software solution myWWM back in 2015. Our cornerstone for digitalisation in the event industry set new standards and this DNA strand is still being (r)evolved with new content and adaptations. Today, ordering event equipment is as easy as buying a book online. From your own advertising material, which we store and assemble on request, to furnishing and booking a catering service, everything is possible and important for our customers: everything from a single source!

Just like the preparation of the trade fair, the follow-up and analysis of the trade fair is also an important success factor. All relevant measurement data is displayed clearly and concisely thanks to our Event Metrics sensors and the sophisticated software solution we launched in 2018.
Evolution of the event industry due to external influences
In the last two to three years, COVID-19 forced us to make adjustments and change processes in many sectors. Thanks to WWM's innovation DNA, we unceremoniously founded a new business unit in 2021 that takes care of the digital implementation of our customers' wishes. Today, Metapilots® are among the innovation drivers in the field of corporate metaverse. See for yourself at www.metapilots.com
Find out more and in detail at the first INNOVATION NIGHT Alsdorf (INA) 2023 on 24.04.2023 from 18.00. Be our guest online or on site at the Service Hub of WWM GmbH & Co. KG at Konrad-Zuse-Str. 39. Click here to register for free: www.wwm.de/ina-2023
Together we look forward to your visit!
Invitation to the Innovation Night Alsdorf 2023 as download: